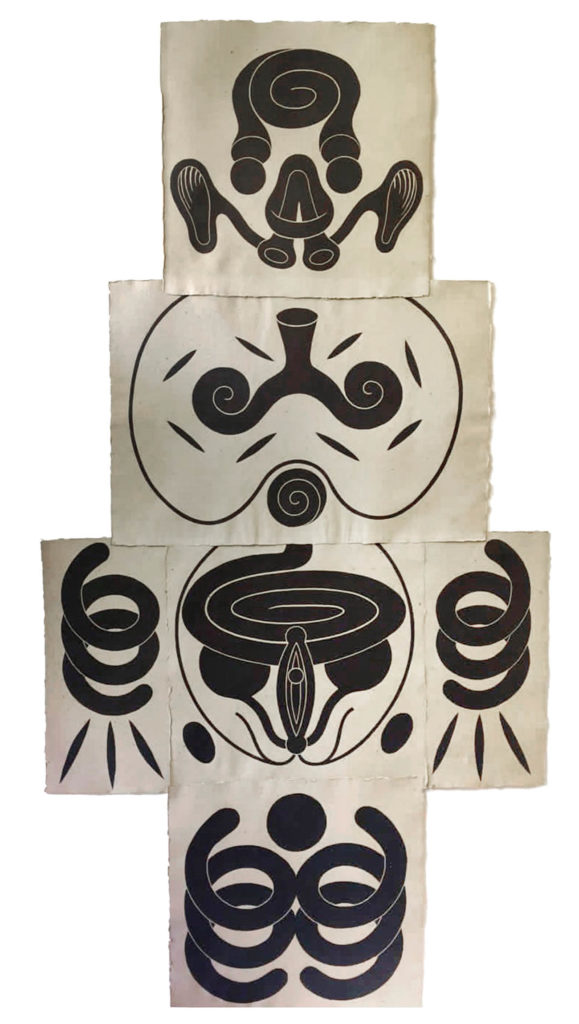 "Anatomy fascinates me," says Jaume Plensa: "anatomy is governed not only by organic elements, but also by inexplicable things. And these are the things that interest me. "
We could say that all the work of this great sculptor and engraver revolves around the body, although approaching it from a great variety of languages and symbolisms. It is significant that Plensa has collected anatomical engravings from an early age. The attention paid to these medical plates is felt in the "Atlas of imaginary anatomies" that is being auctioned these days in Setdart. It is a folder with nine large woodcuts on paper designed by the artist (made by hand by Toni Serdá), which are mounted on panels, like puzzles of great expressive force.
The Atlas, like other series on paper, such as the "Proverbs of Hell" organ drawings, are nourished by the synergies that since time immemorial have linked art, medicine and philosophy to speak of the human being , transgressing the binaries between soul and body, spirit and matter.
Jaume Plensa, a multidisciplinary artist of great international scope, reflects on the human body as follows: "For me, human figures are ordinary beings created to reflect and celebrate inexhaustible diversity." "The body, like the word, is a container full of memory. Its vibration expands it and its self-destruction purifies it. It is a space of poetic resonance of the individual ".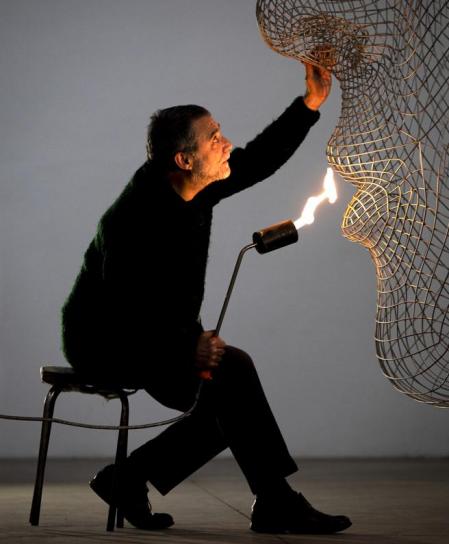 JAUME PLENSA (Barcelona, 1955) studied at the Llotja School and the Sant Jordi School of Fine Arts, both in Barcelona. His work focuses on the relationship between man and his environment, often questioning the role of art in society and the position of the artist. He currently resides in Paris, and has recently been awarded the title of Doctor Honoris Causa by the School of the Art Institute of Chicago. He has held individual and group exhibitions all over the world, among which the retrospective held at the Museo Nacional Centro de Arte Reina Sofía in 2000 stands out. Throughout his career he has received numerous distinctions, such as the Medal of the Knights of Arts and Letters, awarded by the French Ministry of Culture, or the National Prize for Plastic Arts, from the Generalitat of Catalonia. His work is present in the best galleries and national and international art fairs, as well as in the main museums in Europe and the United States, such as the MOMA in New York, the Kemper in Kansas, the Museo Patio Herreriano in Valladolid, the Palazzo Forti in Verona, the MACBA or the Reina Sofía Museum in Madrid.