Why i should sell in Setdart?
Setdart guarantees its customers expert advice, acces to a global market and meticulous method in the process that goes from the appraisal to the sale of your pieces.
Our experts will advise you free of charge and in a personalized way in our auctions house in Barcelona, Madrid and Valencia or by telephone, via e-mail or Whatsapp.
Detailed photographs and documented catalographic sheets will guarantee the optimal access of your pieces, through our website, to the international public.
How to sell Art in Setdart?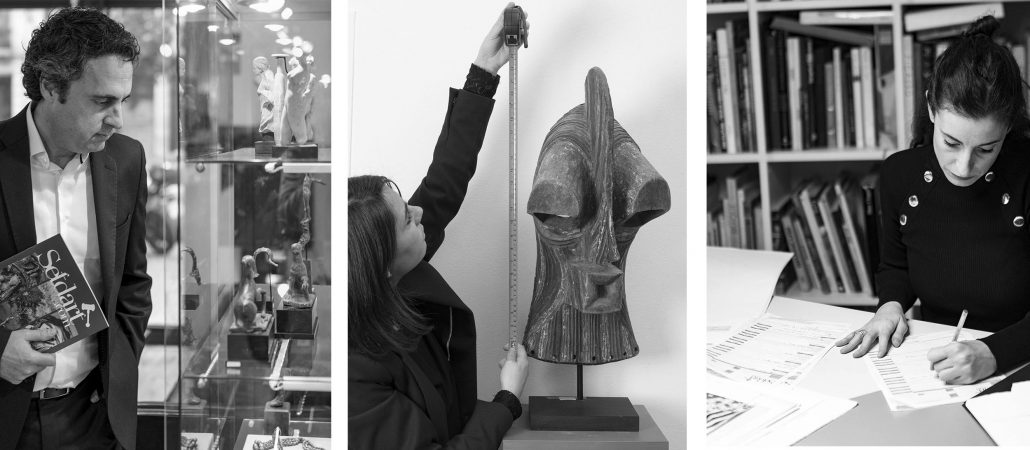 Request valuation
Our specialists know the national and international market, know the evolution of prices and will offer you their advice to be able to get the maximum profit in the sale of their pieces.
Contact us with as much information as possible (photographs, author, measurements, conservation status…) using the online form. We are also in our auction house in Madrid, Barcelona and Valencia to serve you or our specialists would visit your home if it is a collection or pieces that need to be seen and are difficult to transport.
We are pleased to advise you on the sale of entire collections and properties.
Give us your piece to sell in auction
After a thorough evaluation, the specialist will determine the estimated value and the reserve price or minimum sales price.
All agreements, as well as the commission, will be signed in a contract between Setdart and the owner of the parts.
You can leave one of your pieces in one of our auction's house to expose it or you can keep the piece in your house and only be exposed on web.
Within about three weeks, your piece will be auctioned.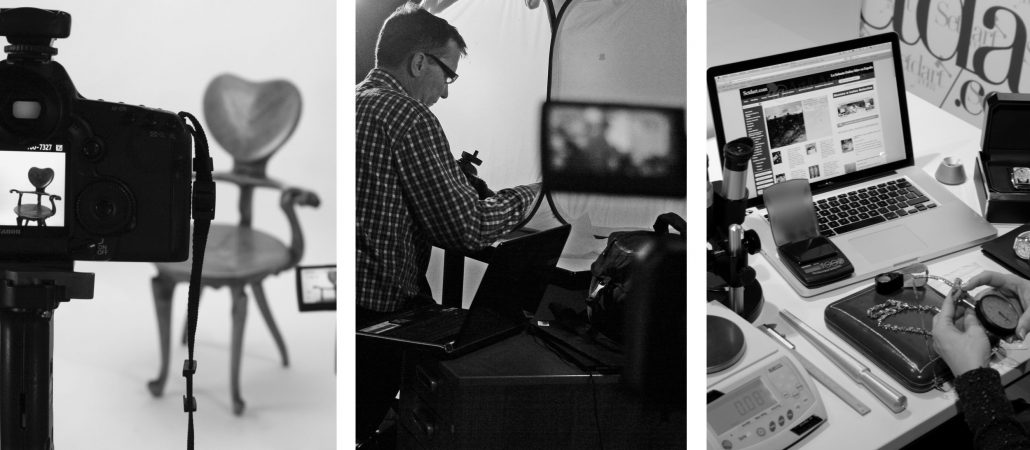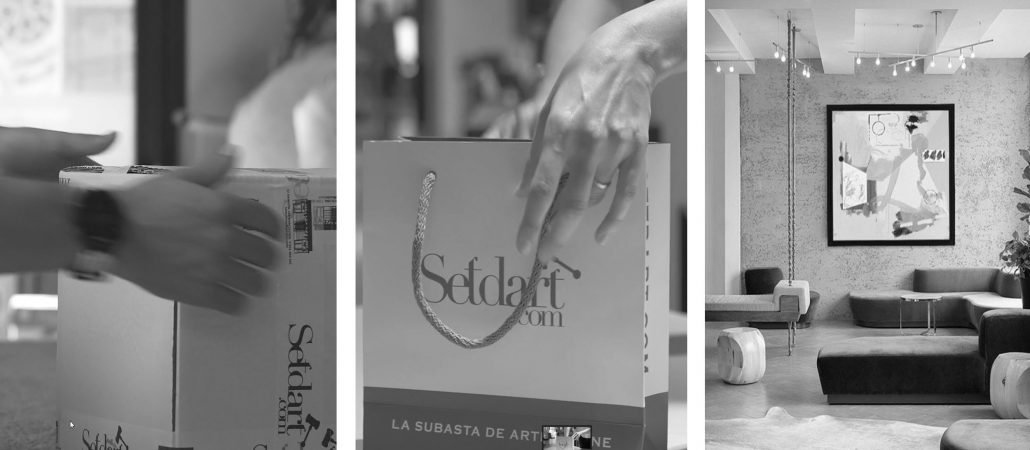 Your piece has been sold !
As soon as your piece is awarded, we inform you by email about the highest offer reached. You can also follow the auction process through the web page.
When Setdart has cashed your lot, within time limit you will receive the last price of the auction except the Setdart commission by bank transfer.