Advantages of buying in Setdart.com
Setdart offers its buyers; selection, advice, trust, transparency and personalized attention
You can purchase the lots in different ways; at auction, Direct Sale or in person in our offices in Barcelona, Madrid and Valencia.
We take care of the entire process, from the appraisal of the pieces to the payment system and our transport, packaging and restoration service guarantee you an experience that, we are sure, you will want to repeat.
Enjoy the benefits of being a user in Setdart
How to bid on Setdart.com?
Register as a user
Fill in the registration form, where it will specify a username and password that you must use when bidding and buying in Setdart.com. Once we approved your user, you will be ready to navigate and bid on our website safely.
Being a Setdart user gives you the option to enjoy a series of privileges: activate the alert system to automatically receive information on the pieces of your interest, receive our weekly newsletter, attend the events organized by Setdart and be part from a community of art and collecting lovers where the synergies and interactions that we manage to create, make all of us grow.
Bid up
Dive into our website where you can find countless art pieces and collectibles that can delight your senses at very reasonable prices. All the prices presented have been reviewed and cataloged by our experts who will attend you with pleasure if you have any questions. To bid, you must use your user code and password in order to follow the auction of each item live, seeing at all times the "Bid History" of each one of the pieces. If your bid has been exceeded, you will receive an e-mail that will inform you so that you can continue making offers. We recommend you to be aware the last minutes of the auction if you wish to win a lot. If you are unable to connect, you can take action over the phone and a member of our staff can follow the auction on your behalf.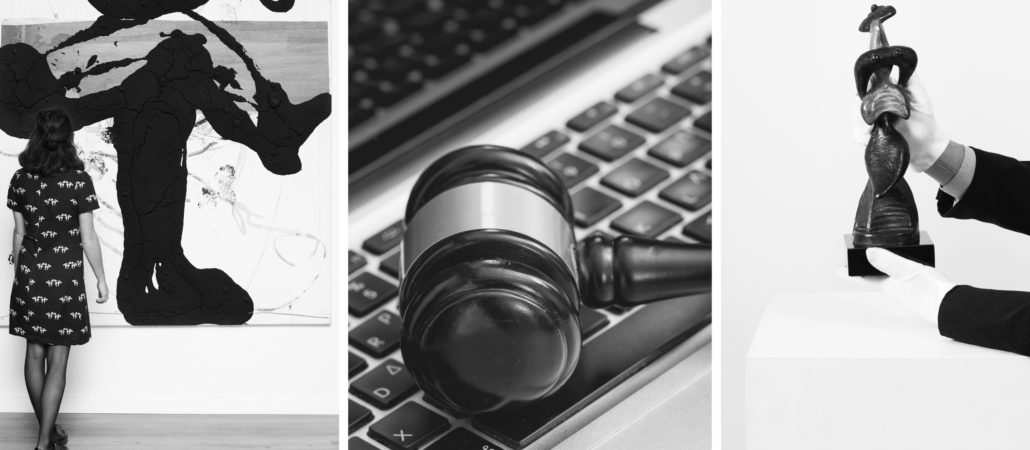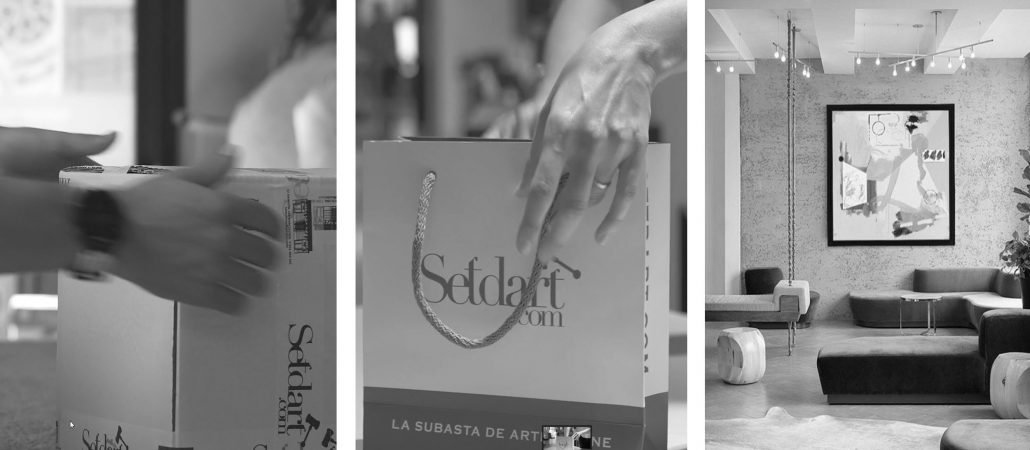 Lot awarded!
If you are the successful bidder for a piece, your user code will appear as the last bidder om the awarded lot. At the end of the auction, you will receive an email informing you. The day after, you will receive the proforma invoice with the amount to be paid to formalize the purchase of the piece. You must pay the amount before seven days, from the date of the auction, and you can do so by credit card on our website, in one of our offices or by bank transfer.
How will I receive my purchases?
Receive my lots or collect them?
You can pick up your piece at the offices in Barcelona, Madrid and Valencia. You can also request that Setdart take cares of the packaging and deliver the batch to your home. If you have been awarded multiple pieces, you can order a grouped shipment. If you have any further question, you can always contact or Logistic Department.
Aragón 346
08009 Barcelona
Phone num. 93 246 32 41
[email protected]
Monday to Friday 10:00 a.m. to 2:00 p.m. – 16:00 p.m. – 20:00 p.m.
Summer hours (August) Monday to Thursday 10:00 – 14:00
and 16:00 – 20:00 – Friday 10:00-14-00
Offices closed from August 8th to August 16th (both inclusive)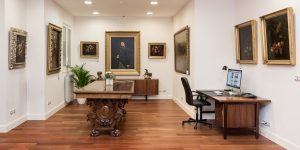 Calle de Velázquez, 7
28001 Madrid
Phone num. 91 764 73 26
[email protected]
Monday to Friday 10:00 a 20:00
Offices closed from August 8th to August 30th (both inclusive)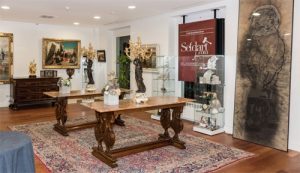 Cirilo Amorós, 55.
46004-Valencia
Phone num. 96 004 41 85
Self phone 615 92 41 48
[email protected]
Monday to Friday 10:00 to 14:00 – 16:00 to 20:00
Offices closed from August 6th to August 27th (both inclusive)

638 388 127
Buy in Setdart.com/Frequent questions