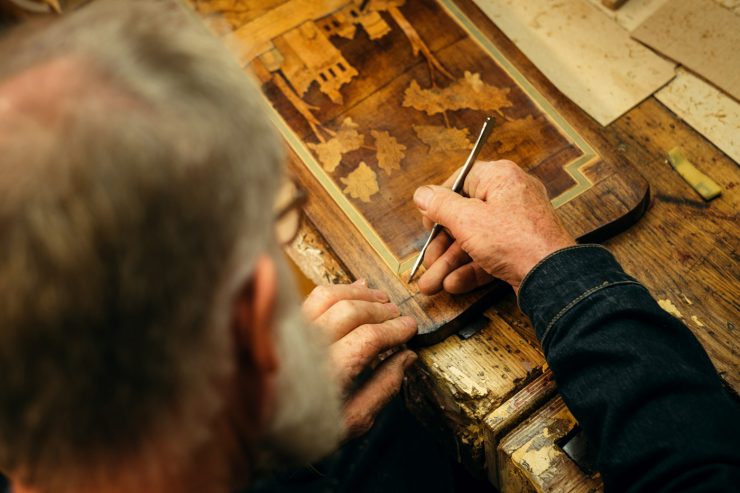 Setdart offers its clients a restoration service for the works acquired at the auction.
When buying a work at auction, it may be the case that it requires the intervention of a restorer to recover its optimal condition. This can be an inconvenience, when bidding, if the person does not know trained professionals to carry out this work, becoming the reason for not acquiring a work.
One of the objectives of our company is to listen to our clients to achieve an improvement in our services. Following this philosophy, we have formed a team of restoration specialists who, due to their knowledge and experience, ensure adequate treatment for each of the pieces that, at the request of the client-buyer, require their intervention.
The general criteria for action will be based on minimal intervention, with priority attention to the conservation and consolidation of the work so as not to add or detract in any way its original character. The intervention is aimed at recovering the dignified aspect that historical antiquities and cultural assets should offer. The material of which the objects are composed is absolutely respected, not carrying out treatment, or introducing any material that could alter their appearance or composition.
Our team has professionals with extensive experience who can perform restorations of painting, sculpture, gilding, watch machinery, jewelry, drawing, etc.