Leaders from 2004
SETDART was born in 2004 trying to get a modern vision from the Art auction world with a clear target. Make the spanish market more popular , show the spanish Art  worldwide and improve management and advice to customers by a experts team.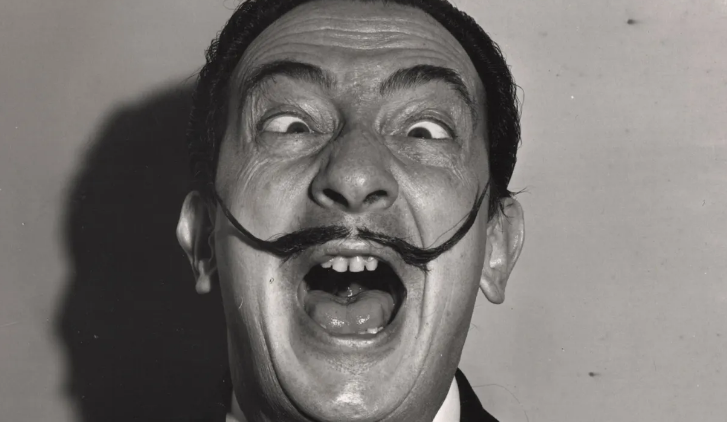 On numerous occasions, Salvador Dalí declared that eroticism was a divine thing, inseparable from mysticism, since Eros was a god . The genius of Ampurdán immersed himself fearlessly into the realm of...
Do you want to receive our Newsletter ?