Leaders from 2004
SETDART was born in 2004 trying to get a modern vision from the Art auction world with a clear target. Make the spanish market more popular , show the spanish Art  worldwide and improve management and advice to customers by a experts team.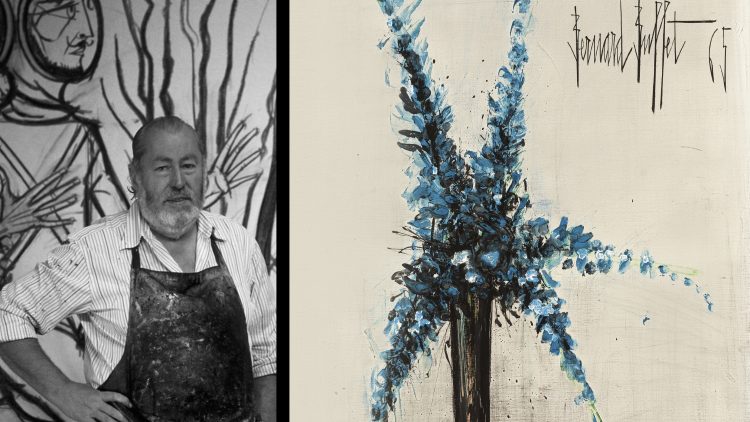 The French painter Bernard Buffet rose to fame when he was only 19 years old thanks to a completely unique and personal style that gave us one of the most fascinating pictorial works of the last centu...
Do you want to receive our Newsletter ?