Leaders from 2004
SETDART was born in 2004 trying to get a modern vision from the Art auction world with a clear target. Make the spanish market more popular , show the spanish Art  worldwide and improve management and advice to customers by a experts team.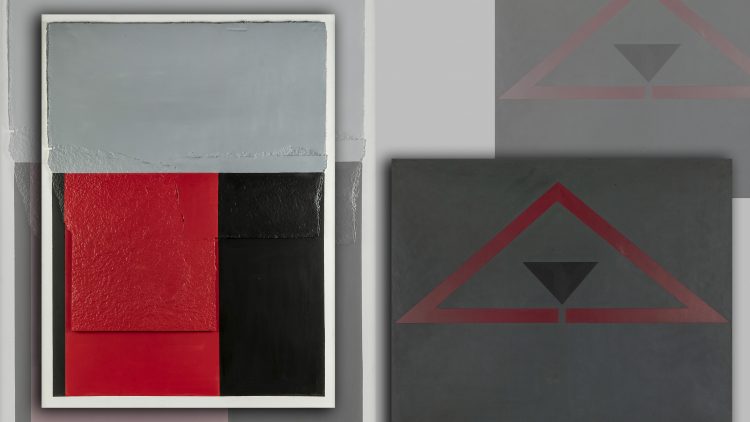 Luis Feito was the penultimate witness of the artistic legacy that the El Paso group gave us. With his recent loss, Rafael Canogar becomes the only living representative of a time when informalism tra...
Do you want to receive our Newsletter ?