Leaders from 2004
SETDART was born in 2004 trying to get a modern vision from the Art auction world with a clear target. Make the spanish market more popular , show the spanish Art  worldwide and improve management and advice to customers by a experts team.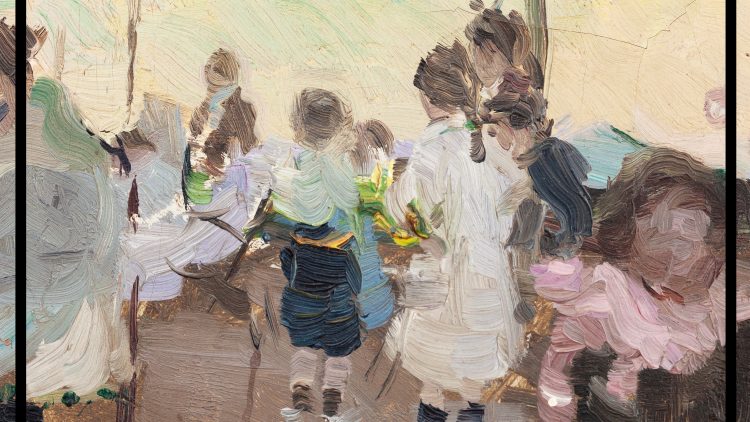 "Valencia Beach, illustrates Joaquín Sorolla's mastery in sketching, concentrating in a reduced space the purest and most vivid vibration of light and color of the Valencian beaches. The technical vir...
Do you want to receive our Newsletter ?