Leaders from 2004
SETDART was born in 2004 trying to get a modern vision from the Art auction world with a clear target. Make the spanish market more popular , show the spanish Art  worldwide and improve management and advice to customers by a experts team.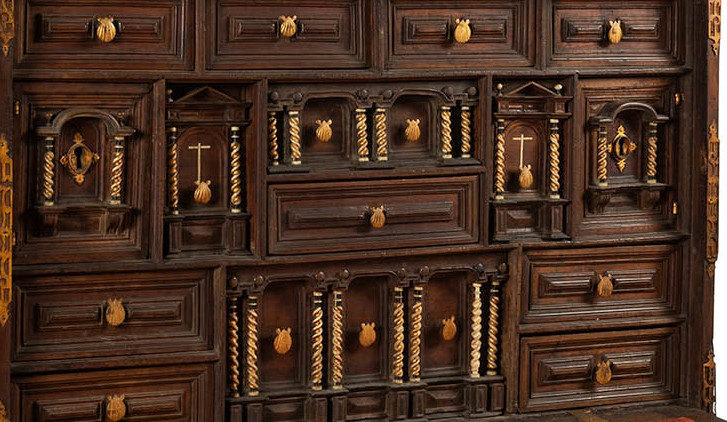 Setdart presents at auction a careful selection of furniture, dated between the 15th and 19th centuries, which show the important evolution of this genre depending on the period and the artistic taste...
Do you want to receive our Newsletter ?