Contact
Our greatest desire is to provide you with the means to send us your comments and opinions in order to improve the content we publish on our blog or our website setdart.com.
If you want to attach up to three photos, click on the button "search my computer" or drag your files to that window and the content window of your computer or mobile will open. Select the photos you want to send us and send the message.
They will reach us immediately and safely.
Aragón 346
08009 Barcelona
Phone num. 93 246 32 41
[email protected]
Monday to Friday 10:00 a.m. to 2:00 p.m. – 16:00 p.m. – 20:00 p.m.
Summer hours (August) Monday to Thursday 10:00 – 14:00
and 16:00 – 20:00 – Friday 10:00-14-00
Offices closed from August 8th to August 16th (both inclusive)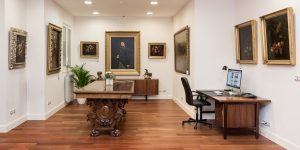 Conde de Aranda, 22
28001 Madrid
Phone num. 91 764 73 26
[email protected]
Monday to Friday 10:30 a 20:00
Offices closed from August 8th to August 30th (both inclusive)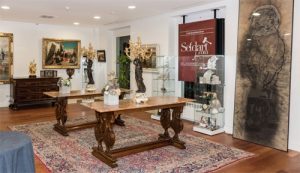 Cirilo Amorós 55.
46004-Valencia
Phone num. 96 004 41 85
Self phone 615 92 41 48
[email protected]
Monday to Friday 10:00 to 14:00 – 16:00 to 20:00
Offices closed from August 6th to August 27th (both inclusive)