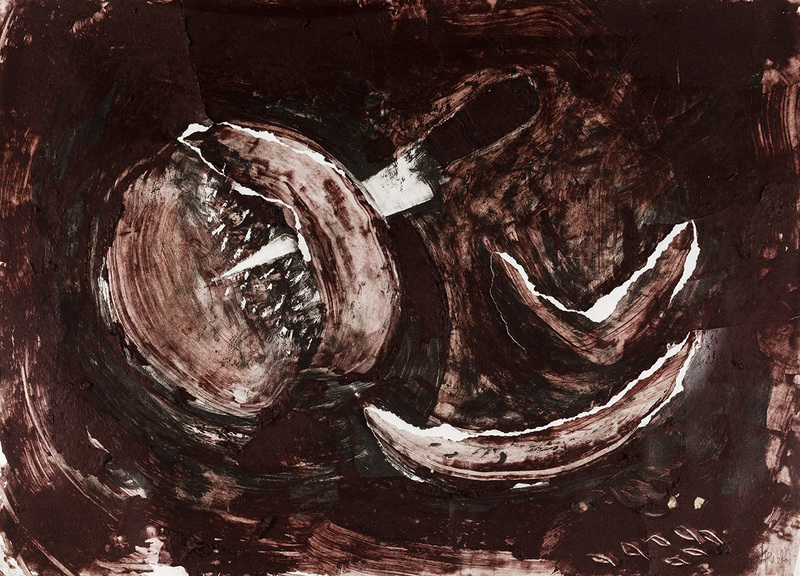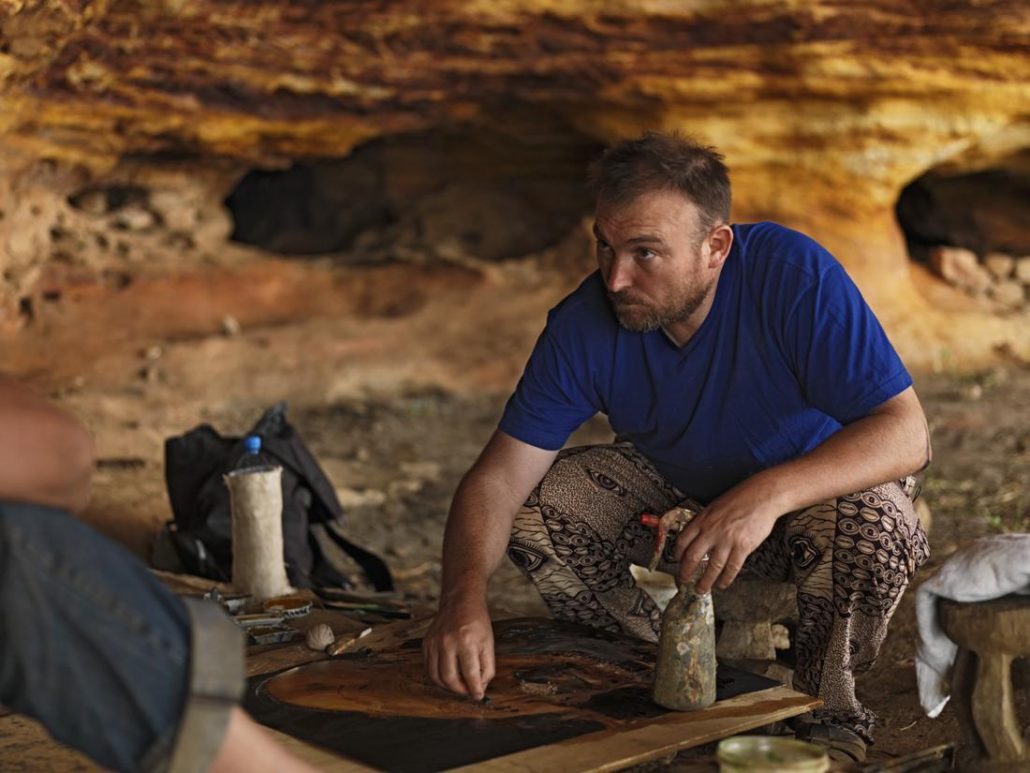 The vital breath that the work of the artist Miquel Barceló passed through from his early youth would drive him in an almost unconscious way, leading him from city to city, from country to country, until he found in Africa the verification of what was already nesting inside him.
Just before traveling to Mali for the first time, while living in Paris in 1985, the Mallorcan artist made a series of still lifes -among them, the one that Setdart is putting up for auction on this occasion- where his willingness to get rid of chromatic variegation is appreciated. and formal of its previous stage and foreshadowing the thirst for desert (physical and metaphysical) that it will satisfy in the African country. In this still life belonging to the Parisian period (lot 35118235), the monochrome predominance of ocher and earthy tones seem to presage the direct irruption of mud and river sediments on the canvas with which he will experiment in Mali.
It is a work on paper but pregnant with a juicy material work based on energetic lines and incisions. The knife that crosses the center of the melon from which a constellation of seeds emerges, composes a pseudo-figurative image with subtle resonances. In this composition, the history of the still life is metaphorically related to the future of the genre, announcing a new chapter in the contemporary evolution of still life, or rather a revolution, that Barceló is going to lead.
After spending some time in Naples, Barceló had moved to the French capital in 1984, setting up his workshop in an old abandoned church on Ulm Street. In an environment full of opportunities, the Mallorcan not only dedicates himself to visiting the great museums of the capital, making series such as the one dedicated to the Louvre Museum, but he also focuses his attention on his immediate surroundings. Thus, the restaurants or gastronomy of the French capital become the protagonists of his imagination. Still lifes, soup plates, pots with food or still lifes, define some crucial years in his artistic production.
This still life, like all of Barceló's work, does not forget the smells and colors of its Mallorcan origin that the artist often refers to: the color of clay and soot, the smell of bread and juicy fruit. from the Mediterranean. The umbilical cord is never broken in the creator's mind.