Seventeenth century tapestries, baroque sculptures, high period ceramics, portraits, paintings on glass, table clocks, niches, important polychrome olotine beds of the eighteenth century … are some of the pieces that make up the private collection that we present at auction on September 14 and 15.
This collection, treasured in the same family for several generations, was divided between two houses: a more bourgeois construction in Barcelona and a summer house in Tossa de Mar, a small fishing village on the Costa Brava made famous by Ava Garner when in 1950 she filmed several sequences of the movie "Pandora and the Flying Dutchman", a time when she was Frank Sinatra's partner, with images of their love walking around Tossa de Mar that went around the world.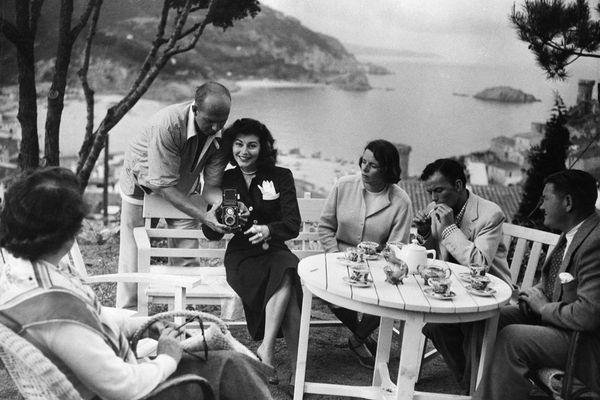 Not unnoticed in this collection is the abundance of works related to the sea: seafaring trunks of the seventeenth century that retain their original polychrome, models of ships, engravings or baroque paintings of saints with seascapes in the background. Facts like this help us to know the people behind a collection, showing us in this case the relationship of this family with the fishing industry and also their love for seas and oceans.
Related Posts