Manolo Blanhik lands stomping on Setdart.
Thanks to the cinema and television, some shoe models have become authentic references in the history of fashion, becoming a collector's item.
An icon among icons, Manolo Blahnik's designs are considered an international benchmark. This was confirmed by Carrie Bradshaw when she showed her great love (even obsession) for the Blahnik in the series " Sex & The City "Since then, who has not dreamed of having a" Manolo "?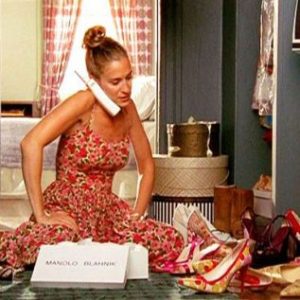 Not only Carrie Bradshaw fell in love with these shoes: Victoria Beckham, Madonna, Beyoncé, Anna Wintour, Michelle Obama or Rihanna, among many others, blindly trust the canary, wearing their designs on red carpets and international events.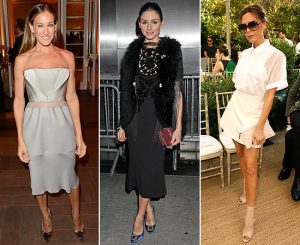 Manolo Blahnik went to London during the 1970s to try his luck in the world of fashion. His atypical and particular shoe designs, added to his talent and his good circle of friends, launched the canary to stardom. Since then, Blahnik has become a classic on the catwalks, designing footwear for renowned brands such as Calvin Klein, John Galiano, Calorina Herrera and Christian Dior.
The models that can be purchased at Setdart on July 12 include both the most classic designs (the BB, named after Brigitte Bardot -see lot 35244845-, or the famous Mary Jane Campari -see lots 35244810 and 35296080-) Even the most exclusive ones, some of them belonging to capsule collections or limited editions (see lot 35296081, Screw pumps).
However, Manolo Blahnik is not the only protagonist of our auction , but Valentino (see lot 35244844, Rockstud shoes), Versace or Yves Saint Laurent They will also meet in this tribute to footwear.
In addition, we cannot overlook the selection of Louis Vuitton bags that will also be auctioned on the same day. Models such as the Alma in its Malletage version (35028643), the classic Randonnée (35028646), the Capucines in Taurillón leather (35028652) or the bag with Damier print in calfskin (35028648), can be purchased at Setdart.com.