Selling Ancient Art paintings
Sell Ancient Art painting at Setdart
Wondering how much a work in your collection might be worth and how to sell it? Contact Setdart and we guarantee expert advice, access to a global market and speed in the process from appraisal to payment of your parts.
Our experts will give you free and personalized advice in our offices in Madrid, Barcelona and Valencia or by contacting us by phone, e-mail or whatsapp.
Spanish master 1560. Sold for 221.000 €.

Luís de Morales sold for 144.000€.
Gothic relief sold for 54.000 €.

Advantages of selling Ancient Art on Setdart.com
Setdart offers; selection, advice, trust, transparency and personalized attention
You can purchase the lots in different ways; at Auction, Direct Sale or in person in our offices in Barcelona, Madrid and Valencia.
We take care of the entire process, from the appraisal of the pieces to the payment system and our transport service, packaging and restoration service guarantee you an experience that, we are sure, you will want to repeat.
Enjoy the benefits of being a user in Setdart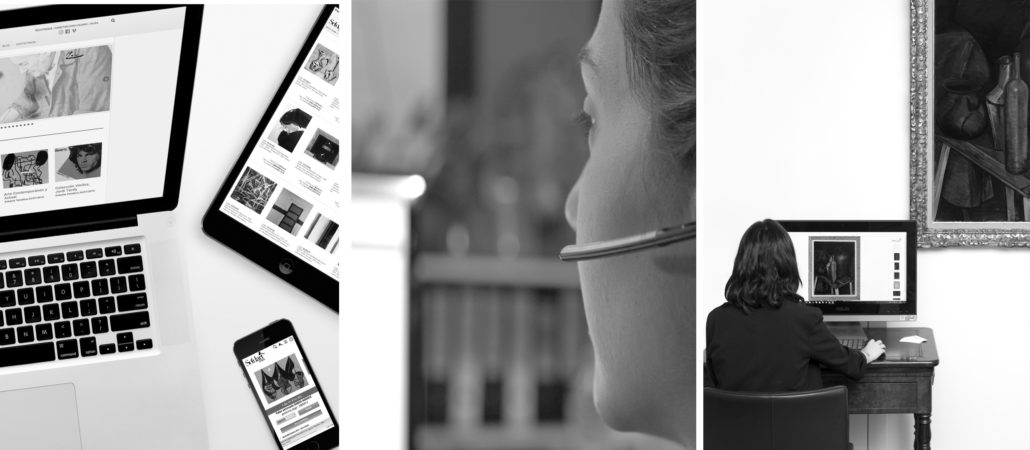 Request an appraisal
Our specialists know the national and international market, know the evolution of prices and will offer you their advice to be able to get the maximum profit in the sale of their pieces.
Contact us with as much information as possible (photographs, author, measurements, conservation status…) using the online form. We are also in our auction house in Madrid, Barcelona and Valencia to serve you or our specialists would visit your home if it is a collection or pieces that need to be seen and are difficult to transport.
We are pleased to advise you on the sale of entire collections and properties.
Give us your piece to sell in auction
After a thorough evaluation, the specialist will determine the estimated value and the reserve price or minimum sales price.
All agreements, as well as the commission, will be signed in a contract between Setdart and the owner of the parts.
You can leave one of your pieces in one of our auction's house to expose it or you can keep the piece in your house and only be exposed on web.
Within about three weeks, your piece will be auctioned.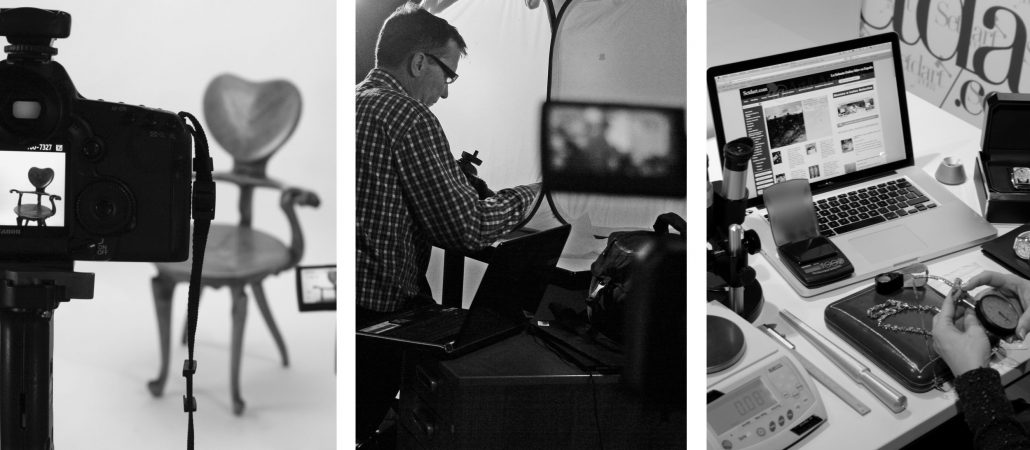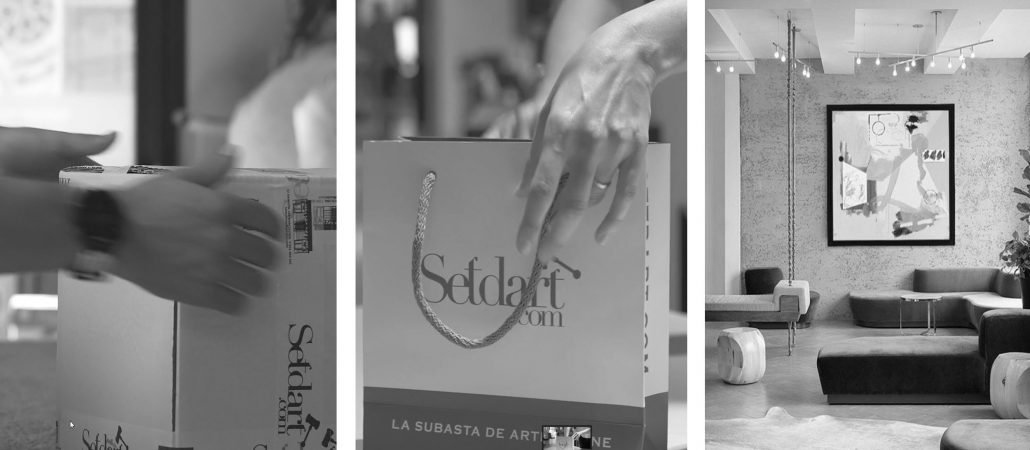 Your piece has been sold !
As soon as your piece is awarded, we inform you by email about the highest offer reached. You can also follow the auction process through the web page.
When Setdart has cashed your lot, within time limit you will receive the last price of the auction except the Setdart commission by bank transfer.
Featured sales of Ancient Art Paintings

Aragón 346
08009 Barcelona
Phone num. 93 246 32 41
[email protected]
Monday to Friday 10:00 a.m. to 2:00 p.m. – 16:00 p.m. – 20:00 p.m.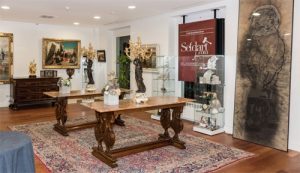 Cirilo Amorós 55 ground floor
46004 Valencia
Phone num. 96 004 41 85
Self phone 615 92 41 48
[email protected]
Monday to Friday 10:00 to 14:00 – 16:00 to 20:00

638 388 127