An important private collection of African masks, sculptures and fetishes tenders in auction at Setdart on the 7th of October of 2019. A unique collection which was owned by a renowned abstract expressionist painter. We are, therefore talking about pieces of such diverse and reputable sources as Sotheby's, Christie's, and, especially, those from the J.Guardiola Collection.
Formed in turn, since its inception, by pieces provided by the renowned Catalan explorer Luis de Lassaletta (Barcelona, ​​1921 – Bata, Equatorial Guinea, 1957).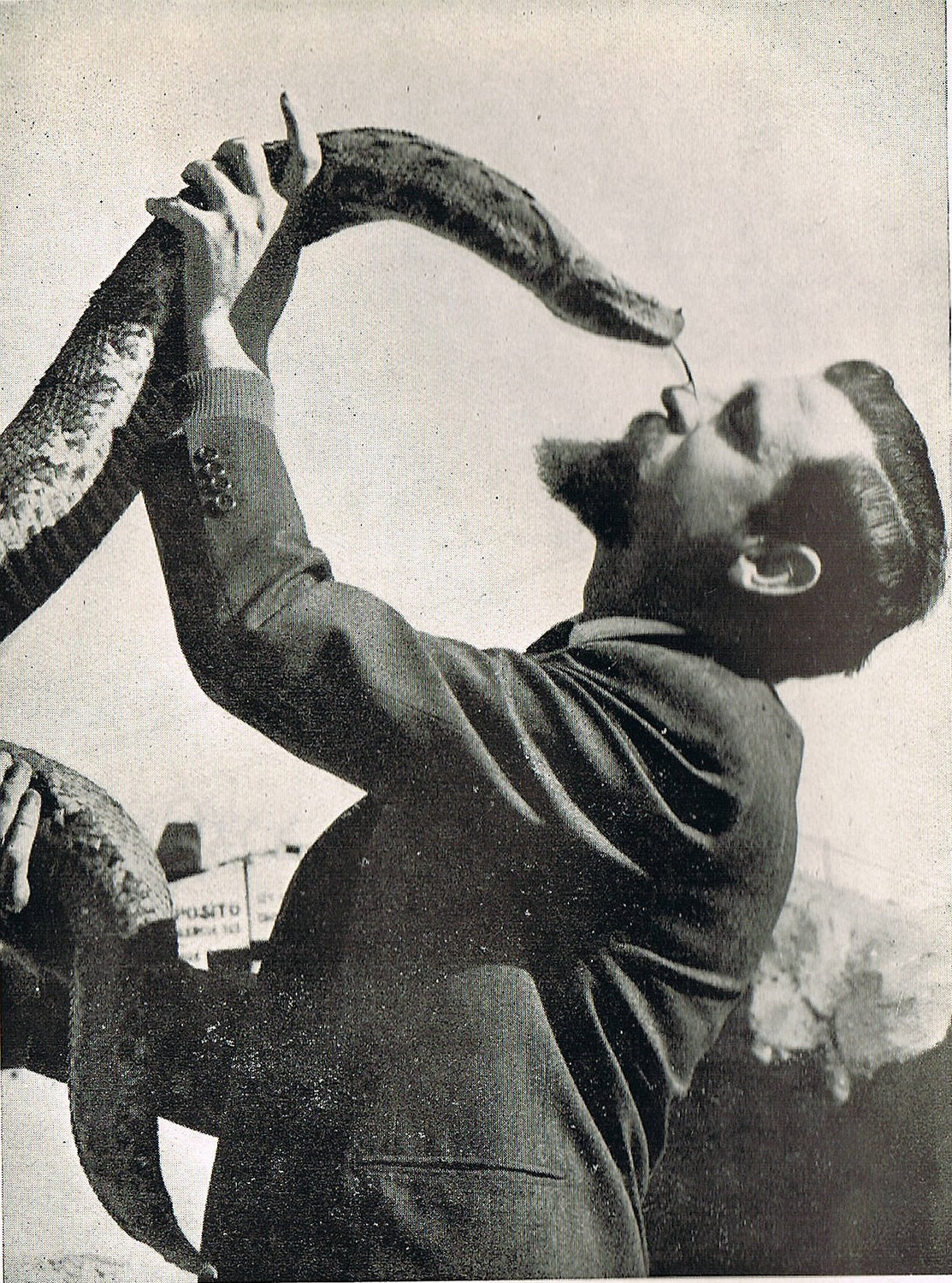 Luis de Lassaletta was born in an upper bourgeoisie's family and the son of an industrial engineer in Barcelona. He started travelling from a young age through vast regions of Gabon, Spanish Guinea, Lake Chad and the Belgian Congo (now the Democratic Republic of the Congo). Lassaletta has been in other many countries, where he carried out a hunting activity that won him admiration among the natives.
His hunting expeditions became legendary. Given the high risk of its speciality: the capture of reptiles, alive destined to several European zoos and private clients of the European aristocracy.
His courage, tenacity, and knowledge of the cultures, as well as comprehension of languages ​​of various local ethnic groups, allowed him to acquire valuable pieces for study and collection. Lassaletta died in 1957, suddenly and cruelly. and, at the same time, as only a man of legend could do it. It was a dangerous snake cereaste (Gabon viper) that ended his life by inoculating the poison on his cheek.
For his part, J. Guardiola was a Barcelona metallurgical industrialist who died in the early '60s. A political relative of the expressed Luís de la Lassaletta. He came into contact with the African continent thanks to Alena S.A. Spanish company founded in Barcelona in 1929. And with registered office in Bata (former Fernando Poo, now Bioko Island).  Although at its beginnings, it only pursued commercial purposes, it was Luis de Lassaletta himself who knew how to transmit his enthusiasm for African cultures in the 50s. None is better than him to offer masks and carvings of undeniable artistic and cultural value. Pieces integrated into the customs and beliefs of these people plunged into an ancestral spirituality.
As an example, we highlight  four masks of the Angolan ethnic group:
Tchokwe, of the Pwo and Cihongo typology, all with beautiful scarifications. Representing male ancestors (see lot 35129346) and female (35129347), symbolizing virility, fertility, power and wealth. We also point out the Tungungade mask Cameroon (35129326) used by dancers of the secret society nsoro exclusively at the funerals of their deceased kings. On those occasions, the warriors nsoro led the massive procession of subjects carrying on their head that expressed tungunga mask in honour of their monarch.
Very scarce and difficult to find pieces, the best known to be the one that belonged to the painter Maurice de Vlaminck, sold in Sotheby's 2007 for USD 1,608,000.
From the Dogon ethnic group, we show the Satimbe mask (35129341), incarnation of Yasigini, the only woman admitted to the Awa male society; a Dogon waist support for the burial of a notable 17th-18th century (35129329), or the figure-offering to propitiate the rain of the 15th and 17th centuries, with clear Tellem influences. Also present are a beautiful Ngbaka mask from Zaire; the scepter of King FoNdefru III; the important füngkaebode glass bearer of the Bangwa ethnic group, of exclusive real use and destined to conserve inside the medicines (ozo 'o-bü) or magic potions. Neither is the quoted Fang Guardian Guardian figure (35129313) from Sotheby's missed. With a marked Betsi-Nzaman style, and characteristic attitude at rest, ovoid head and flat face that welcomes a protruding mouth and slanted eyes, with closed eyelids.
Besides, we discovered a Pongdudu mask of the Boa ethnic group, as well as up to four Bamileke masks, possessors of an unequalled expressiveness. Equally relevant is the Songye mask of Kifwebe style (representative of the male spirit) along with the fetish of the same ethnicity that has embedded in its head a horn of orobici (35129350 and 35129352).
Additionally, we have the opportunity to show the beautiful masks of the Punu (Gabon), which always surprise every collector for their unquestionable Asian features.
In this opportunity, Setdart is please for bringing together the two existing typologies: prevalent and called by specialists "white" mask (okuyi) plus the very rare black mask (Ikwara-mokulu), representing a ritual of different connotations comparing to the first one. We dedicate our last focal point to the ancient terracotta figure of the Nok culture (Nigeria). With certificate of thermoluminescence that shows the age of 1,100-1,600 years.
In sum, magnificent pieces from Sotheby's, Christie's, Guardiola, Pons, from the royal court of King FoNdefru III of Mankon, from his Majesty of the Kingdom of Tikar, from the Njoya Museum, from the Babamki Museum. And long etcetera unified in a single private collection that now Setdart has the pleasure and satisfaction to introduce.